Speaking languages means the world is your oyster.
With over twenty years of teaching experience in all areas, Lingo Language Studio was born as a different way of approaching language teaching. Our methodology is dynamic, fun, and personalised, and based on pedagogical techniques developed by our teachers and guaranteed by their international recognition, allowing us to teach both children and adults.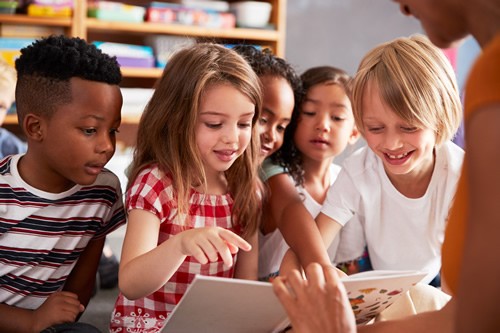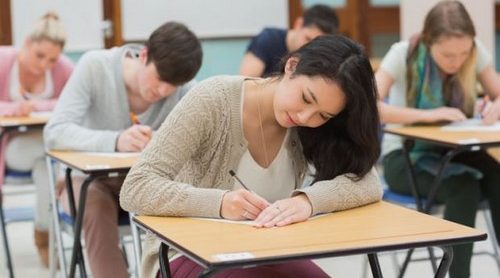 It is impossible to learn how to cope in a foreign language without facing real situations. This is why we offer specific exam courses, namely for the official University of Cambridge exams and the Oxford Tests of English. Our teachers are all fully qualified and experienced and are able prepare our students, whether children or adults, to obtain their official certificates at any level.
We are also here for companies, offering courses that focus on their needs for technical or general English, and providing translation and interpreting services for all fields and specialities.

It is difficult to learn how to cope in a foreign language without facing real-life situations which is why we offer several language workshops and summer camps in Ireland, where you can really see how well you are doing, and improve in true communication situations.